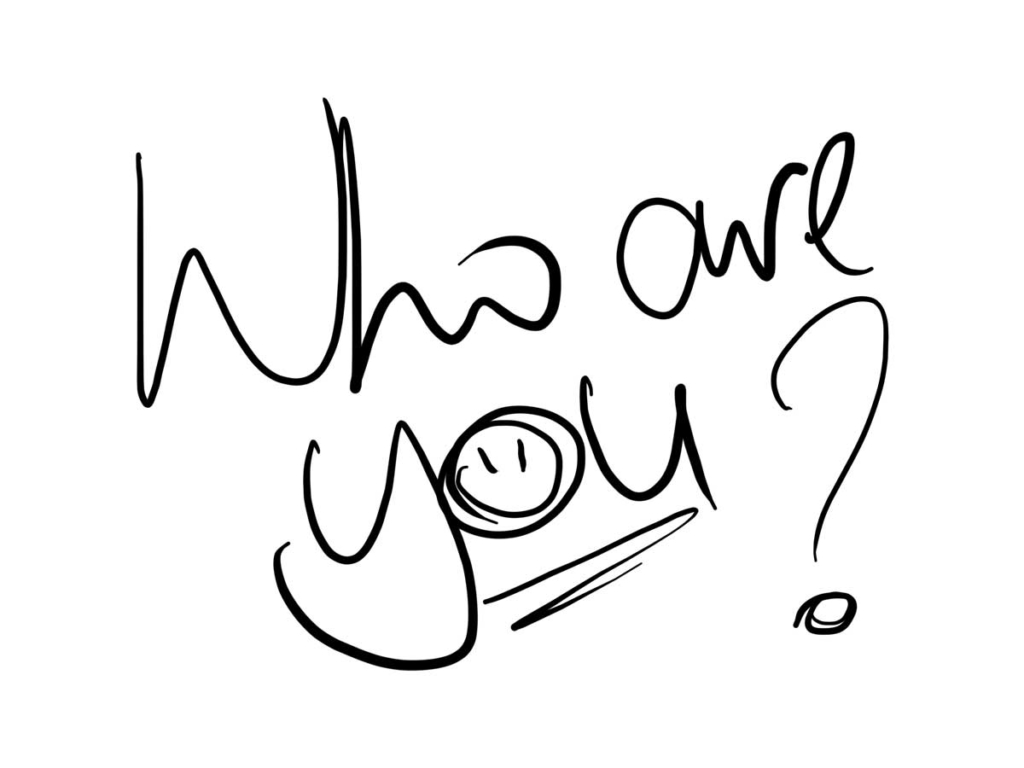 To get to know our students better and to deliver the course meeting their expectations, we initiated a small welcome survey and would like to share the results with you.
Looks like teachers are the best source of knowledge even in a digital era: 91,7% of our students mentioned them as a primary source of information about EUVOLIA.
All of our students seem to be highly motivated: 50% enrolled for the course to broaden their outlook; 25% would like to learn more about European culture and values; 16,7% are going to conduct a research project in the field of European Studies; and 8,5% enjoy reading and discussing books.
In terms of results expected, 41,7% consider gaining practically applicable knowledge of European values as their top priority; 25% would like to master the axiological analysis procedures to decode the messages of modern cultural products; 16,7% would be happy to practice their teamwork and project management skills; and equal share – 8,3% per category – would like to enhance their rhetorical skills and digital competencies.
What is also important, we're lucky to get an experienced audience: 66,7 of our students claim to have general understanding of European values; 25% know the subject in details; and 8,3% are real professionals!
We thank all the participants of our survey and would do our best to make this course an unforgettable experience for all of us 🙂