We've been waiting for this event for quite a long time, and finally the day has come: November 6-7, 2021 EUVOLIA hosted its first training session for secondary school teachers upon the values-based approach to teaching Humanities.
Due to a limited amount of places (no more than 30 participants, to secure productive interaction with the group), the priority was given to the teachers from small towns and villages. So, the training's geography proved quite diverse: Vilnyansk, Zolotonosha, Ukrainka, Lysychansk, Toretsk, Pokrov, Bolekhiv, Palmira… EUVOLIA's trusted partners, teachers from Zaporizhzhya schools and lyceums who took part in the last year's Round table debates, were also there to add practice to theory.

To make the training more effective and interactive, the participants were divided into two groups based on their professional focus. Kateryna Vasylyna and Oleksandra Nikolova worked with teachers of Ukrainian and Foreign literature. Olena Tupakhina and Stanislav Cherkasov worked with teachers of History and Social Sciences.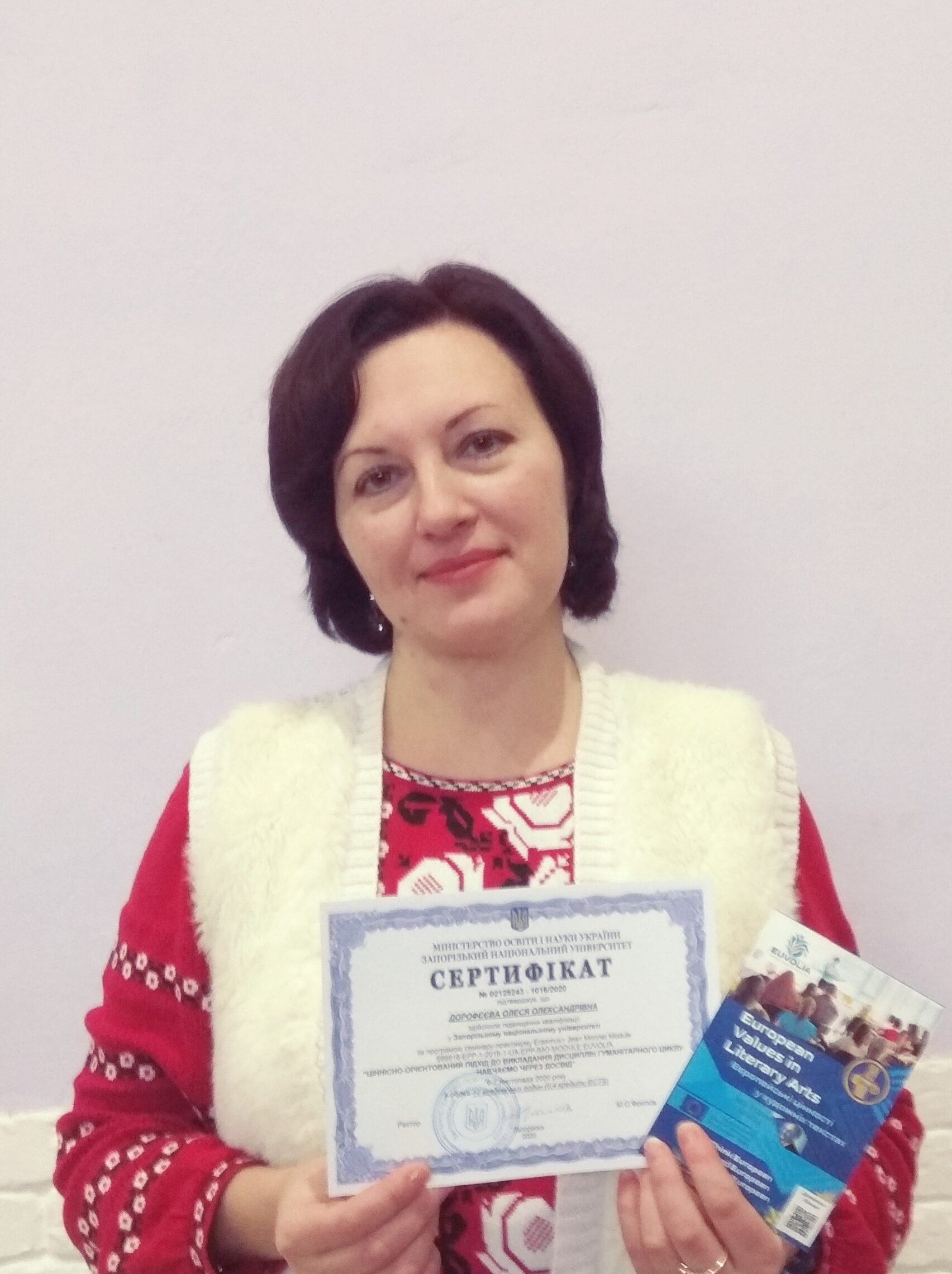 Unfortunately, due to COVID-19 restrictions, we had to conduct our training online. But even the virus couldn't stop EUVOLIA enthusiasm! The first day of trainings were devoted to the basic principles of values-oriented approach: the teachers shared their experience on the topics, engaged in practical exercises and learned how to work with special software. The second day was the day when they could see how all those tools work in the classroom by attending an open lesson with EUVOLIA students.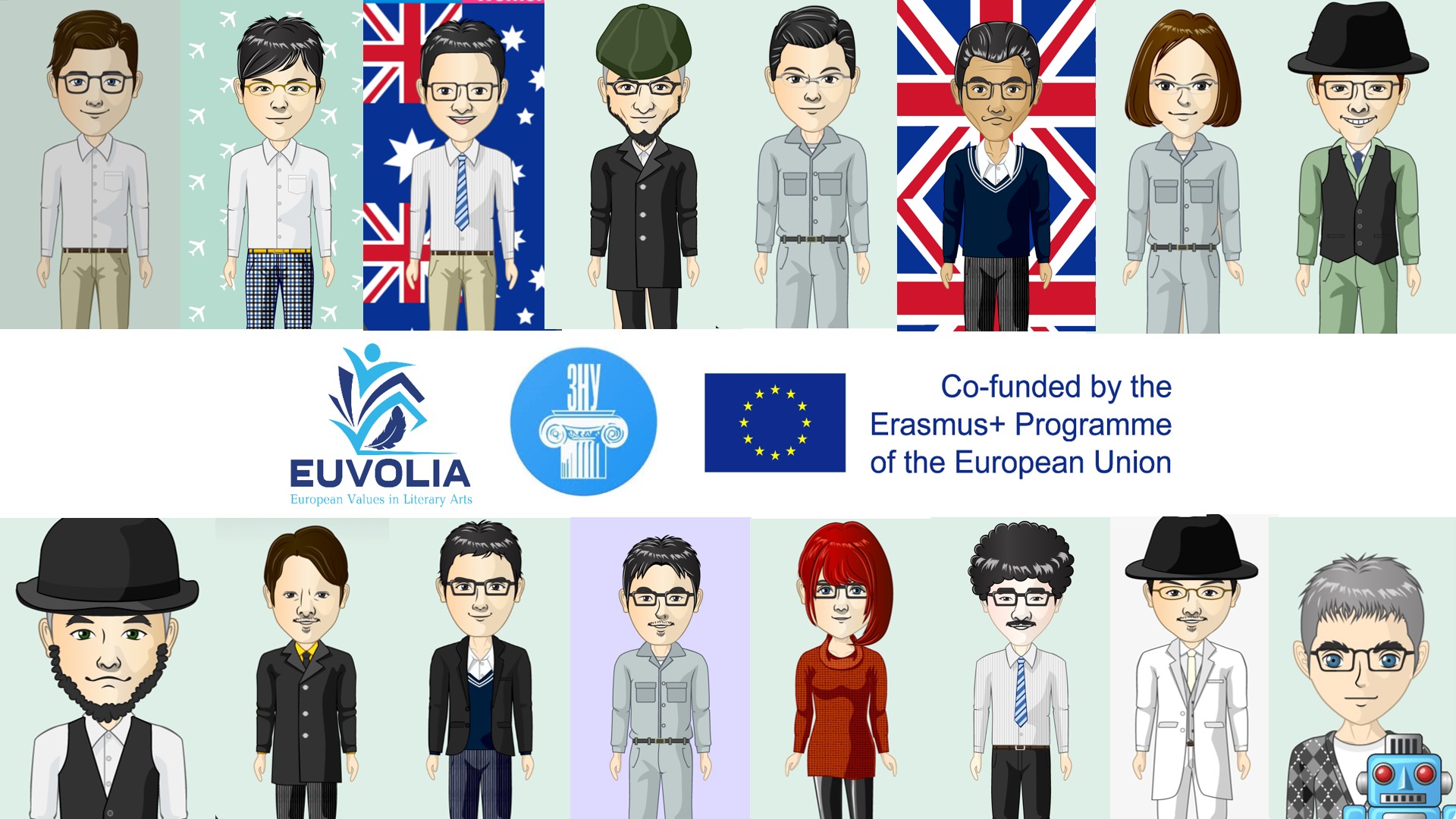 All the training participants got their certificates for 12 hours of study (0,4 ECTS credits). And besides, due to a large number of applications submitted this year, we decided to make the training open for a distance participation. We placed all the training materials and video online for open access. If you want to get your EUVOLIA certificate, feel free to use it, pass the test and send us your written task at euvolia.znu@gmail.com.
You can download EUVOLIA training materials here.